On My Last Leg…
Hi!
 So. Here we are. Me with my coffee in hand and my laptop in…er, lap, and you reading along. But why? The answer is simple, sort of: this is the day I have chosen to start documenting my journey to one-legged freedom. Freedom from pain, freedom from limited mobility (ironic, isn't it?) and freedom from anxiety. Why today? The truth is today is as good a day as any to stop procrastinating and start writing. Writing about all the same things I talk about with the people in my life.
 This is a journey six years in the making, and hopefully will lead to many more years of relief and general wellness. But this isn't just about my own personal "journey" (sorry)! I also want to use this blog to explore all the things I get on my soapbox about: most importantly, the lack of quality aftercare for cancer survivors, and what pushing through personal challenges really looks like. Because believe me, there will be some ugly days to follow; along with, hopefully, some glorious achievements.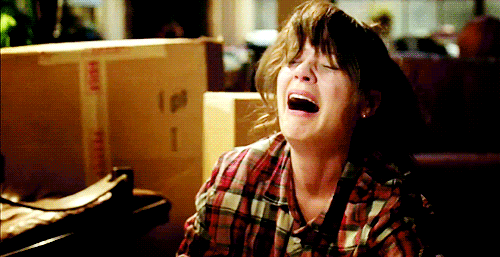 I am often told that I "inspire" people, but most days I don't feel like much of an inspiration, especially when I have to ask someone to put my socks and shoes on for me. But even inspirers have bad moments, right? I'm going to acknowledge that fully, by sharing and laughing through my struggles. Maybe that in itself will produce a wee bit of inspiration for someone else?  I also want to highlight that everyone faces personal challenges that can offer them value and meaning—they are not "less than" the challenges I face, they're just different; leaving you open to different life lessons.  
 I want to reach out to people facing similar challenges to see what they have learned, and share their stories with you. I have had the pleasure of meeting a few amazing people recently and, after listening to their stories and hearing their advice, I felt such a sense of relief—even dare I say JOY—at what may lie ahead for me. In that moment of joy I thought "what if others could benefit from hearing what they shared with me, and maybe even what I have to share myself?" and that's when On My Last Leg was born.
I want to laugh, cry, learn, grow and have a record so that my children can look back and say Mom did her best and she fought hard. I want to be the best me I can be and inspire you to do the same, even if I am…on my last leg.
Next Week: The Origin Story